I didn't want to create a dedicated blog to cooking, but I find that a lot of us can sometimes struggle to get up every day and get the kids ready, feed the baby, do the school run, keep the house clean, deal with tantrums or teething screams, go to work, go to play groups and then after everything, having to decide each night what to make for supper.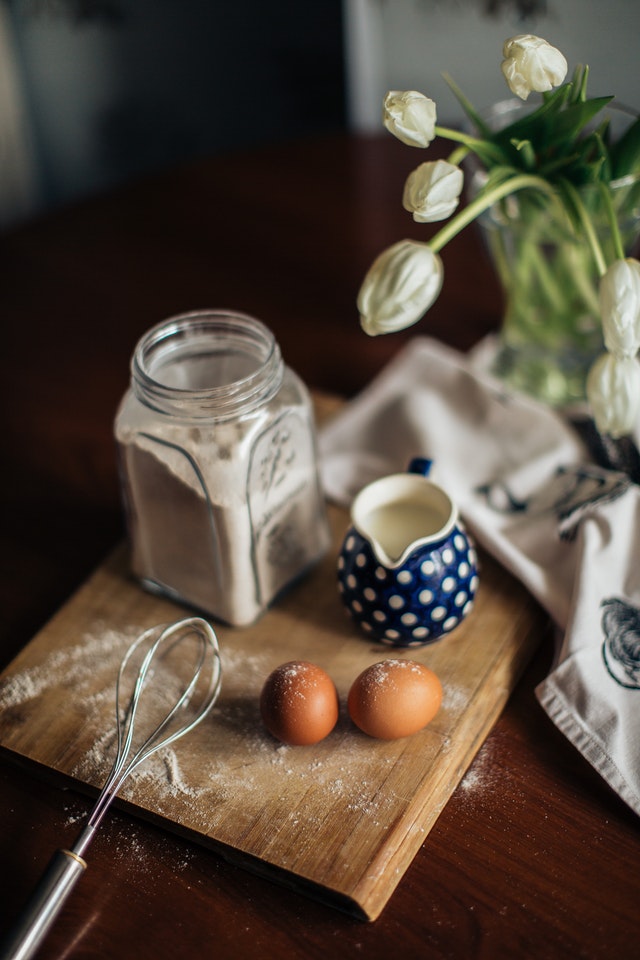 Having to cook every day whether it's for a big family or a couple of very fussy eaters, can at times be challenging. I wanted to share some great recipe ideas I've recently been playing around with. I do enjoy to cook. I put my tablet on the counter and put on a favoured show to keep me company and it's the bit of me time I look forward to each day.
I have a few quick and easy recipes, as much as I'd love to be able to cook for hours each day, I would much rather prefer to spend that time with my family. So I try to find recipes that are healthy, tasty, fun and interesting.Most importantly, something that my fussy little eater will eat. There'll be a collection of easy, a bit more intriquate, less healthy, creative for fussy eaters and also a few baking recipes I've perfected over the years.