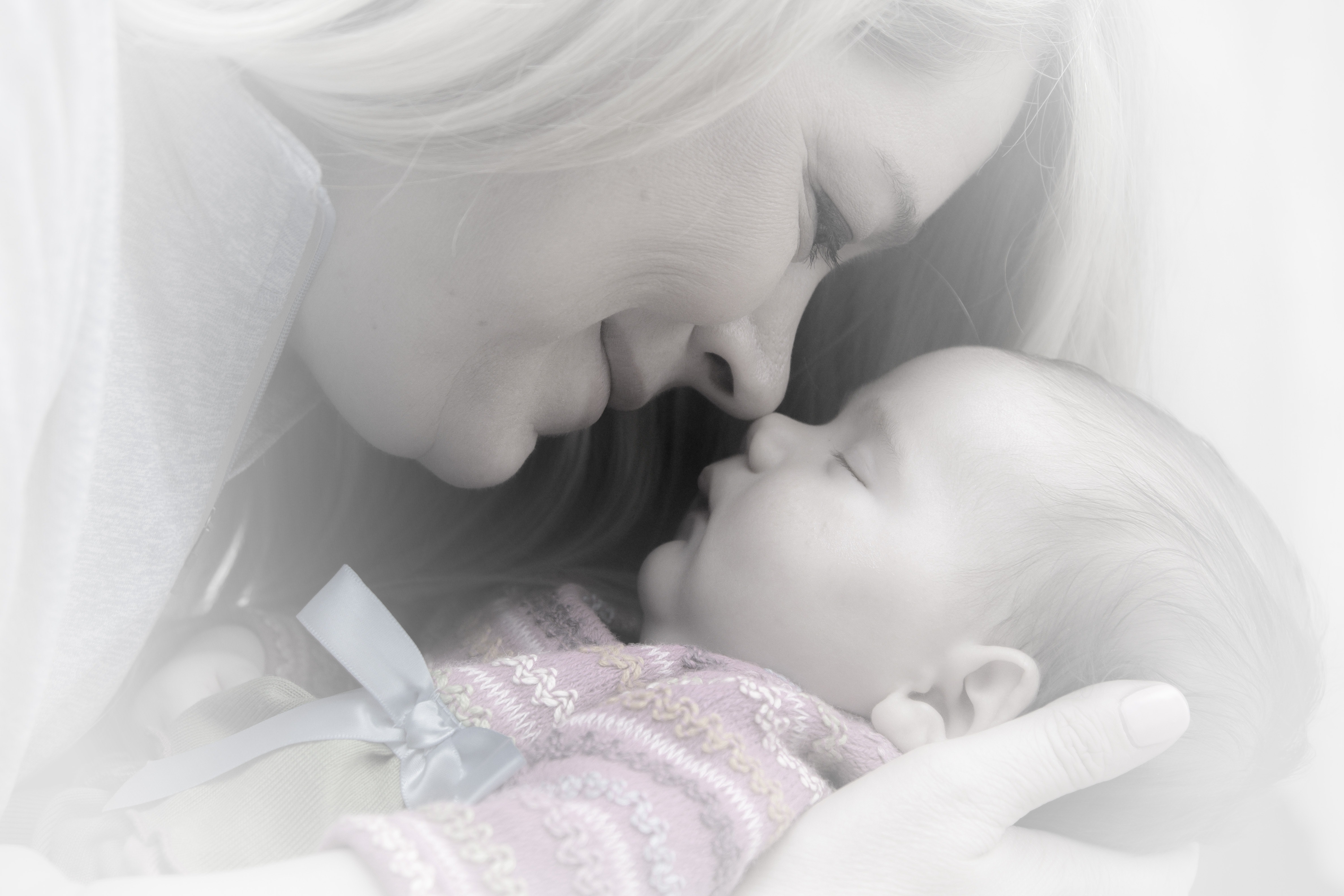 A few tips for new mothers, to ensure you don't lose your mind during this amazing yet taxing time. Things I wish I had known before I started this magical ride!
This isn't a baby boot camp post (baby boot camp post coming soon!). No this is a collection of helpful tips for new mothers. I read a lot of information while I was pregnant and knew exactly how I was going to go about looking after my baby. What I didn't know was how to look after myself. The only helpful advice I got, was sleep whenever the baby sleeps. And that will definitely be tip number 1.
Sleep When the Baby Sleeps – Definitely make sure that whenever your little one naps, you nap as well. You may be tempted to do a quick clean while the little bundle of joy slumbers… don't! Don't worry about an untidy house or dirty dishes or not having clean clothes… do the bare minimum, if you're a single mum, then it's a lot harder to let your partner do all the housework, but if you have someone to rely on, take advantage of it. Do not tidy up for visitors, trust me, if they're considerate visitors they'll wait an appropriate amount of time and when they do visit, will bring food and won't judge your house.
Batch Cooking – This you should try to do before the baby comes. Batch cook meals you can freeze for after, when you will be too tired to do any proper cooking. We usually have a large collection of those takeaway containers, they make for great freezer containers. I also have a roll of sticky labels, which I use to put dates on frozen meals (a good tip for when the baby starts to eat solids, should you also decide to do frozen meals for them). After your frozen meals run out and you're forced to start cooking again, cook larger portions and freeze the excess. That way you only have to cook a few times a week. Or perhaps cook each day for a week, then the next week you're sorted for meals. Either way, batch cooking is a time saver. If you're making a meal already, it doesn't take much more time to cut extra peppers and veggies and add another pack of mince. Good freezable options I find are things like a chilli con carne, lasagne, pasta bakes, curries, stews, etc. I myself don't like frozen potatoes, mashed or otherwise or even rice really. Get some of those 2-minute rice packets to heat up while the lamb curry defrosts. Or pop a potato in the microwave to add to the curry or stew after.
Ask For Help / Gifts – I remember visiting a colleague while I was pregnant, her baby boy was born 3 months before mine. I got him a gift and got her flowers. I thought surely the mother needs some love too. What I should have gotten her was food. Because when she came to visit us after Kal-El was born, she brought some homemade food, which was greatly appreciated. I'm not comfortable asking for things like that, so I'm thinking next time when I send the WhatsApp notification of the new birth, I'm going to specify that visitors are not welcome within the first 2 weeks (maybe even make that 4 weeks) and that visitors without food will not be let in. Do it in a joking way, they'll get the message. Maybe even add, that food can be delivered right away, weeks before the visitors are allowed! And if you have a close friend or family, tell them you could use some help with the laundry or ask them to run the hoover round.
Make Yourself a Feeding Nest – Sounds weird, but I had a little cocoon in the lounge. I picked the comfiest spot on our corner couch, propped myself up with pillows (my maternity pillow worked wonders here!), had my kindle, phone, tablet and TV remote handy. Of course as well as snacks and drinks. So with the pillow, you're able to do feeding quite easily. Devices on one side for entertainment and bassinet on the other side. Babies sleep a lot, so I didn't nap every single time he napped, I entertained myself playing games, reading and watching a boatload of Netflix! Recovering from a C section was pretty tough! I mostly stayed downstairs that first month, luckily we had a downstairs loo at the time. Walking up and down the stairs was tough, my feet and ankles were severely swollen.
Keep Visitors at Bay – Sounds harsh, but tell people they are not welcome for 2 to 4 weeks. I made that mistake and it ended badly… mostly for me. It's a precious time for your new family, it's important for you and your partner to bond with each other and with the new baby. It's also important that you get rest and minimize outside stress. Your body will still surge with hormones and emotions, it was a tough week for me. I did not have any type of 'baby blues' but the overwhelming emotion was tough to digest. A lot of things came up, which I won't get into here, which really required some serious alone time bonding with my little family.
Keep Yourself Hydrated – It seems to be common in woman, dehydration. I myself struggle with this severely. Having not been raised with anyone who thought to tell me I should drink water, it's a habit I now still struggle to incorporate into my days. If you're breastfeeding or even if you're not, you're going to be tired from nightly feeds, it'll help you feel loads better if you stay hydrated.
Photoshoot – If possible, arrange for a professional photo shoot early on. If it's out of your price range, ask a friend to perhaps do a shoot for you. We used our wedding photographers, who offered a discount and we used them a few times in the years to come. We got some really amazing photos, which make for precious keepsakes!
---
Have a read of Most Useful Things for a First Time Mummy for useful advice on what you should get for the new birth!