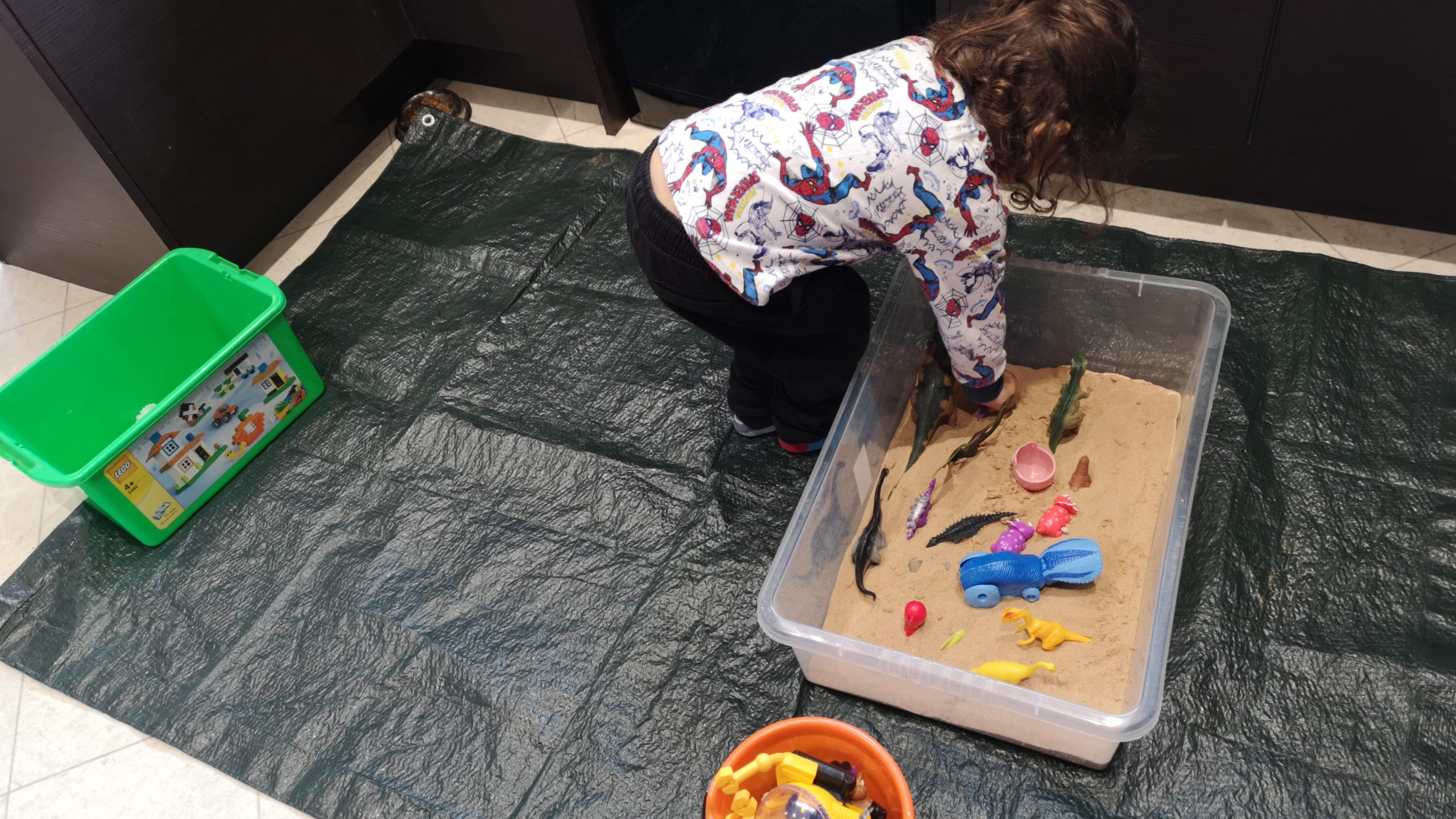 Not everyone wants to spend a small fortune on a great play sandpit, or you simply don't have space for it. But all kids love playing in sand. I thought I'd share with you a few tips on making your own DIY play sand pits.
The first thing you should remember is that any form of messy play is great for kids and should be encouraged. They're kids, their childhood goes by so quickly and it's important for them to have fun. A bit of mess can be cleaned up.
Now if you are handy or have some handy at home, who can build a custom sandpit, that is an amazing option for anyone. I find the sandpits you buy, are either too small, don't have proper covers or are just plainly way overpriced. I happen to have a handy husband, or so he claims, I have often put down a tarp in the kitchen and gotten some makeshift sandpits on the go… much to his disgust, as the mess left behind took a little while to clean up. It was well worth it though!
5 Alternative Do It Yourself Sandpit Ideas: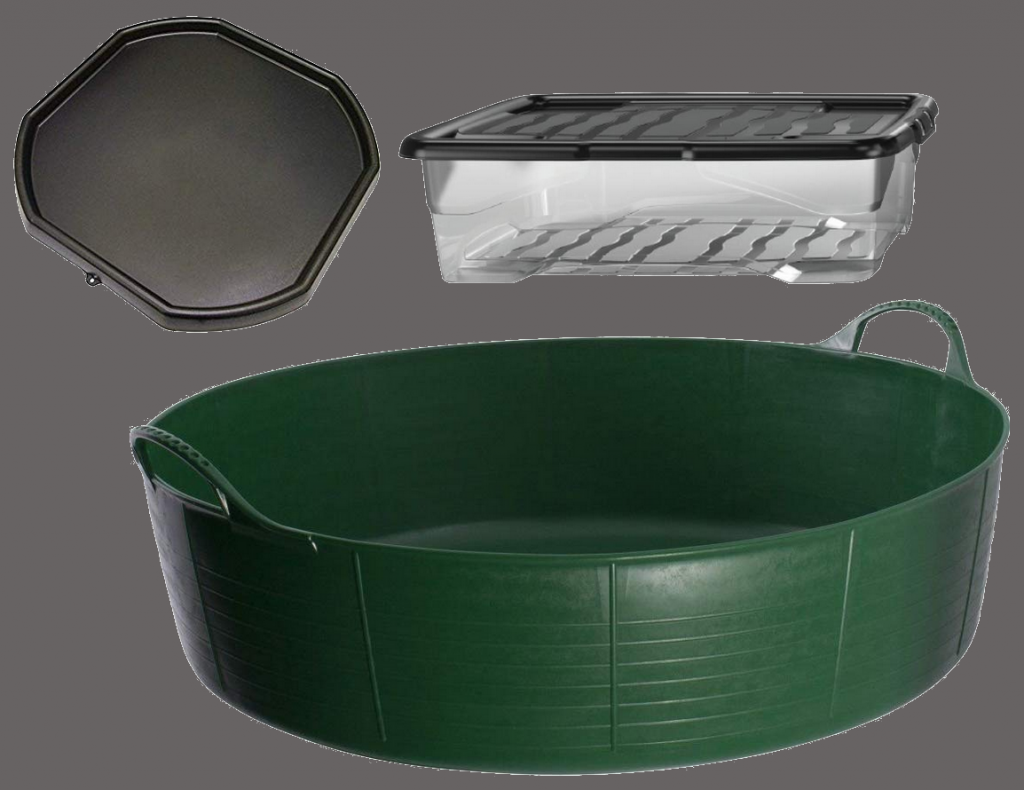 Big plastic storage boxes make for great sandpits. I find those shallow ones that offer under bed storage are good for this. Although, depending on the size and weight of the kids playing in it (and of course whether or not they decide to climb inside of it too), these can sometimes break. I'd suggest putting down a tarp or something to catch any wayward sand should this happen. I had this happen while doing a video for our YouTube channel and it took me way too long to realize where the sand was coming from!
A tent makes for a great little sandpit too. Another advantage is that the area is then also shaded so you don't have to worry about sunburn if they're playing in it for hours on end. The fact that you can just zip it up to protect the sand for the next day is useful, especially in keeping the cats at bay who will most definitely use any sandpit they find uncovered, as their large, luxurious loo!

Builders mixing trays

are very useful, as these are often used in messy play sessions. They're not very deep, but have a large area for little ones to be able to sit in and play or to sit on the sides and play with a large amount of sand. They only cost around £10 and so are a good long term solution for not only makeshift sandpits but for other forms of messy play. Storing them can be tricky, but still easier than storing a full-blown sandpit.

Shallow buckets

which are mostly used by builders are also fantastic alternatives to sandpits. The fact that you can easy store and move it around is helpful, as a large amount of sand becomes rather heavy.

A small bucket

can also be used, although due to its size it's not the most fun option for them, but at least it allows for a little bit of sand play. It's also the messiest option, so put down a tarp if it's meant to be indoor play or put it outside.