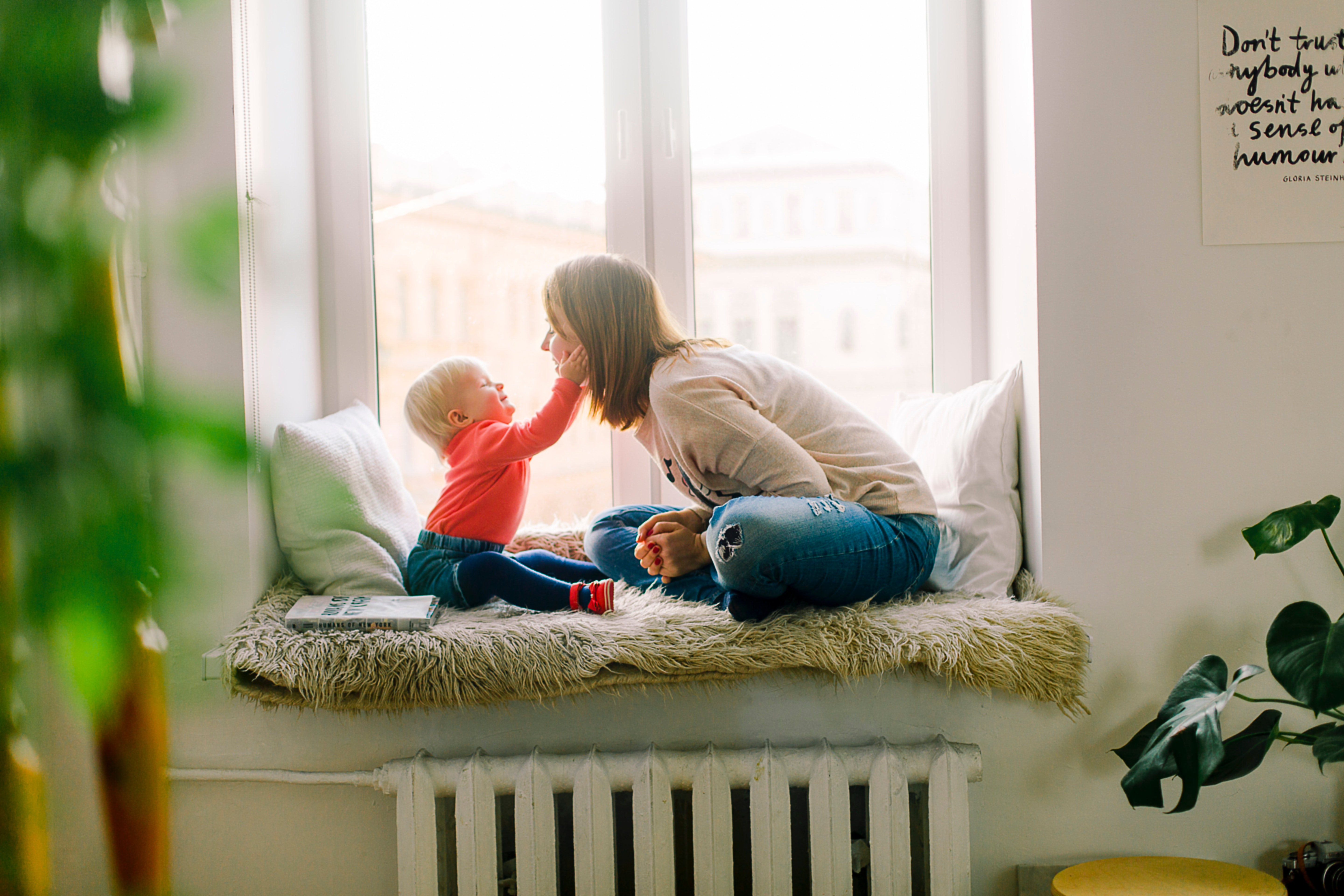 I had endured years of discrimination because I'm a woman and I was expressing my frustration with some of the difficulties I have faced since becoming a mother. My husband doesn't get it. He doesn't get how it feels to give everything and still feel like you have failed.
So let's go back to the beginning. You fall pregnant for the first time, you are told how you are protected in the workplace during pregnancy. Risk assessments are done to make sure that your job doesn't put any additional strain on you and that you're sitting comfortably. Everyone makes a fuss over you, your colleagues don't let you lift any heavy boxes, you find yourself not even having to change the paper in the printer or make the tea. You get a card signed by everyone and a little collection which makes you feel so loved and cared for in the workplace.
Your beautiful baby is born and you spend the next 6, 9 or 12 months at home having a wonderful time. You quickly adjust to the massively reduced income while on statutory maternity pay but you're really happy and make do. To get that time with them at this perfect, innocent age is an incredible gift. You dread going back to work, because having to leave your beautiful baby for a whole day, every day, is a very difficult thing to do. Your first day back at work is a teary one, you are wrought with guilt for leaving them and you can hear them crying as you leave, all day long in the back of your mind. You try to put on a brave face for your colleagues, you try to adapt to life back at work, no more baby yoga or baby swimming to fill your week.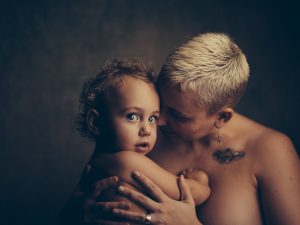 It doesn't last. You are either forced to change jobs, usually taking a massive pay cut and regardless of what others tell you, you can't easily take a break from your career and just jump back on years later. If you're lucky enough to be able to go part-time, that's really great and you're so grateful that you don't even complain when your workload stays the same. You take stress home from work and feel guilty for not being as patient with your baby as you should be. You feel guilty for the smaller income you're bringing home. Guilty for leaving them with someone else. Guilty for not being able to afford all the nice toys that your friends have for their little ones. Guilty for only buying second-hand clothes.
Or equally so guilty because you can afford to take them anywhere, but chose to go back to work full time and now you don't have the time or strength to take your family to all these new nice places. Too stressed or tired to play with the fantastic new toys, alongside them.
Perhaps you fit in the scenarios above, or perhaps you decide to take a step back completely and you become a stay at home mum. Guilt for lack of income, can't go anywhere nice every weekend anymore, no holidays, and sometimes you get a little frustrated not having an adult conversation every day anymore and that makes you feel terrible. You feel like perhaps your baby, who is quickly becoming a toddler, is missing out on the interaction, stimulation, and entertainment they would get at a nursery or childminder, alongside other kids. It's hard being a stay at home mother, entertaining a toddler is a lot of work, you have to be their everything and that takes everything from you. Finding the energy or time to do all the housework is equally frustrating and leaves you filled with guilt.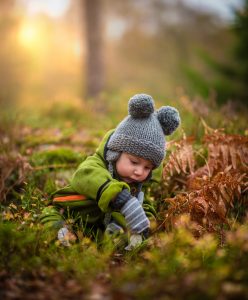 The old saying, woman have been doing this for thousands of years…. that really irritates me. Firstly, just because woman have been going through childbirth for thousands of years, doesn't mean it isn't a difficult, painful and dangerous experience. Woman have been dying in childbirth for just as long. Babies have been born with deformities or worse, for just as long. So it's okay that while pregnant you would rather follow the advice of doctors and midwives and avoid things which our mothers and grandmothers didn't. And it's okay to have all these mixed feelings and emotions regarding being a parent. My grandmother might have stayed home and looked after her kids, but she was also born in a bomb shelter and landed in a bucket where rats almost ate her. So things are obviously a little different in different time periods, different parts of the world, different cultures and of course people are also vastly different. Some people have told me that they would rather stay home an look after their kids instead of letting someone else raise them. Others have said that nursery was the best thing for their kids because it made them very independent and taught them more than they would learn at home with a tired mother.
I sometimes speak to other mothers who have different views than me. At times I may disagree, sometimes slightly and at times greatly, with their parenting techniques and views. I have never told another mother that. If she is struggling because she's doing something that she is getting a lot of criticism for, even if I also disagree, I will tell her to follow her instincts and to ignore the critics. You do what you feel is right for you and your family. People make decisions based on what they feel is right, sometimes they may come to regret those choices, but it's their lives and their mistakes to make. It is no one's place to judge another person. Unless you think a child is in danger, you keep your nose out of other people's business.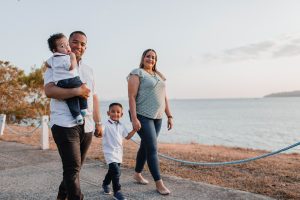 You aren't going to win this constant guilt trip. You will always feel guilty. The guilt will change from one thing to another, no matter what you do. Try to ease up on yourself mamma, you are a good person and you love your kids. They'll tell you one day thank you for everything you do. They thank you now, in every hug, every kiss, everytime they climb onto your lap.
---
New Mommy Survival Guide – Helpful Tips for New Mothers
Mummy Me Time – Spend Time on Yourself!