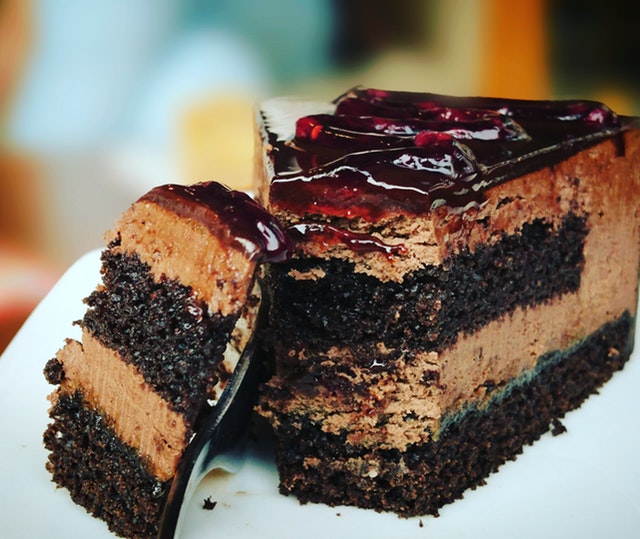 I was looking at a friends' cake smash photo session on Facebook, wondering if I should have opted this for our first birthday photoshoot after all. All of a sudden, it hit me! How about a homemade cake smashing session!
I made a relatively simple cake, vanilla sponge and I used a chocolate and peanut butter icing. We got a little busy and only got to the smashing two days later, so the cake was a little harder than I had intended! But it still made for a fun afternoon activity. The whole cake did not go to waste though, between the two of us we did eat quite a lot of it during and after.
---
Chocolate & Peanut Butter Cake Recipe
Ingredients: (sponge cake)
225g self-raising flour
225g caster sugar
225g butter
2 tsp baking powder
4 eggs
Ingredients: (icing & filling)
400g icing sugar
150g unsalted butter
40mil milk
40g cocoa powder
300g smooth peanut butter
Method: (sponge cake)
Preheat the oven to 180°C (fan 160°C/350°F/Gas 4)
Grease the cake tins
Sift flour, cocoa powder, and baking powder and add to mixer
Add sugar
Add softened sugar and start mixing
Add eggs
Once smooth, divide mixture into 2 cake tins
Bake for 20 – 30 minutes
Once done, let it cool down for about 5 minutes. Then loosen the edges and separate the cakes from the tins. Place on rack to cool down completely.
Method: (icing & filling)
Add icing sugar, butter and cocoa powder to the mixer.
Add milk slowly to the mixture
Beat for about 5 minutes, until the mixture is light and fluffy
---
Do the cake smash as soon as possible. A nice moist cake will make for a better cake smashing session. It's messy, so try to do it somewhere you can easily clean, or outside (if it's not too cold). If you don't have either of these options, use a large table cloth to try to catch all the mess. Either way, try not to worry about the mess as that's half the fun. It's an easy way to keep a toddler entertained for an afternoon. Not only will they enjoy smashing the cake, or using their toys to help smash the cake, but you can also have them help you with the baking. The anticipation of the actual cake smashing session will keep them happy and excited for days.