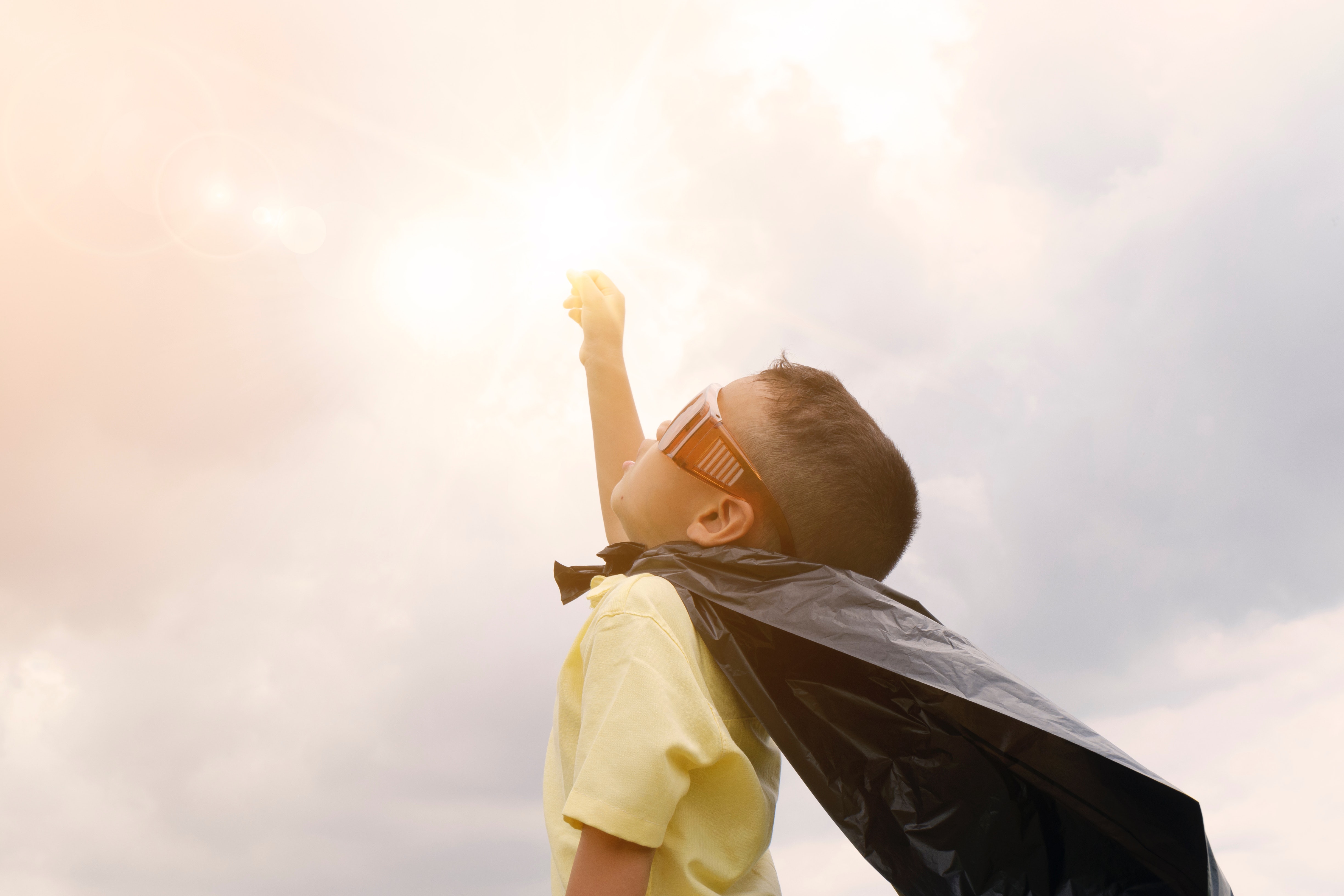 With the summer break coming up, I thought I'd do another post regarding ways you can keep your kids busy this summer holiday.
We already have a couple of fun lists of things to do while at home:
Here are a few more suggestions, things which we do often and are always enjoyable:
Farms / Petting Zoos (I think these are named slightly differently depending which part of the world you are for.)
Playgrounds & Parks
Picnics – it's great to combine the park & playground with a packed picnic
Zoos, Nature Reserves & Safari Parks – costs a bit more, but you can always pack a picnic to save a bit of cash on the day.
Soft Play / Play Zones
Family Swimming
Shopping Centres – sounds boring for kids, but pick the ones that have kid centered activities, like a mascot dressed up for the day or lots of little rides they can jump on.
Pretend Play & Dress Up – the power of imagination is a strong force and it should really be nurtured. It can be dull for parents, but join in while pretending to be a shop keeper or doctor and you'll have a great time with your kids!
You can always find great ways to entertain them at home. We have recently started doing lots of baking together. Yes it's messy, but it's so much fun and it helps teach them counting, measuring and tune their fine motor skills.
Get creative, invest in things like arts and crafts, slime and play sand. Paint one of their bedroom walls with chalkboard paint, this is a really good long term investment as it allows for hours of creative fun!
Also see some of my previous posts like:
Don't under estimate messy play. It's a good activity for any age and it allows not only for a creative outlet, but will keep them well entertained. And after the play session, you take them right into bath time! And messy play doesn't have to be loads of mess, it can be an intricate session of spaghetti hoops and jelly or just a simple bowl of paper mache.